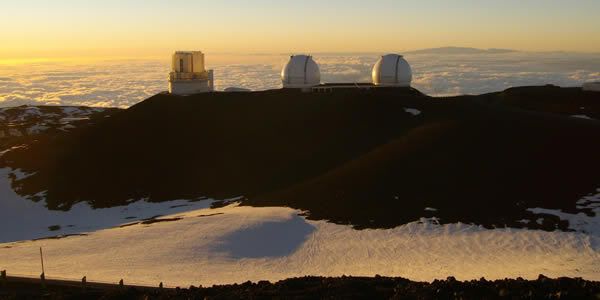 Erupting volcanoes, beach erosion and tiger sharks hitting the shore may not be the first thoughts that come to mind when imagining a trip to Hawaii, but they are all issues experts are dealing with in the Aloha State. See how science is offering innovative solutions to these challenges in the latest installment of the hit Canadian series, MegaWorld.
Premiering Sun., July 13 at 7 p.m. ET/8 p.m. PT on Discovery Channel and Discovery HD, MegaWorld: Hawaii explores the latest developments in marine biology, geology, technology and construction in one of the world's most popular vacation destinations.
Hosted by Kevin Brauch (da Vinci: Unlocking the Genius, Thirsty Traveller), this one hour special serves up more than stunning vistas and unique landscapes.
MegaWorld: Hawaii reveals some of the coolest and quirkiest stories coming out of the archipelago, including a look at the science behind creating aerodynamic surf boards, the art behind mapping flowing lava from the world's most active volcano and the technology behind sailing in an advanced wave-powered boat.